AEROfoto - Aerial photography in Croatia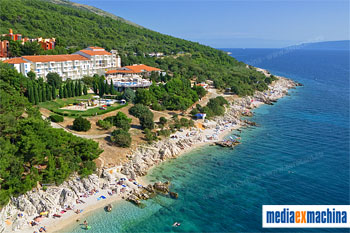 Flying camera robot
We operate several flying cameras that are able to produce stunning photos and videos of your facilities. Our robots are able to fly closely around the object and record it in a clarity that is only possible with this new technology.
Our photos show your facility from a perspective and proximity that does emphasize its importance.
These views can't be produced in the old way, where a photographer flies aboard an airplane at high altitude and uses a telephoto lens.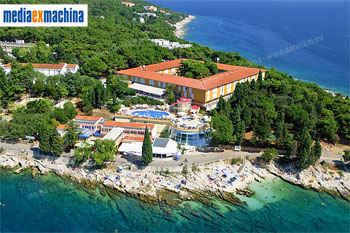 Premium product communication
Our flying cameras can record your facility in the very same way that you envision to use for your product communication. These shots are a must-have for an exciting visual communication as they show better than any words the quality of your offer.
Whether you have clear requirements for how the photos should look or you give us some creative freedom, we will work with you from the first draft to the final realisation.
Customer satisfaction is our #1 priority.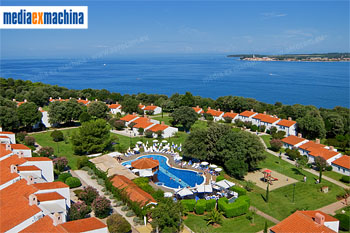 How it works
Our team travels to your location by car and after the flight preparations have been done the flying camera gets launched. There is no airfield needed. Our robots can start from and land nearly everywhere.
After each flight we quickly inspect the recorded material and if necessary perform more flights. The recorded material gets digitally developed in our office and the final material gets delivered on digital media or online.

We use exclusively latest technology electrical drive systems on our flying robots. This makes them ecological (zero emission) and silent so we can operate them without disturbing the operations at your facility. This is vital for getting vivid photos of touristic facilities.
How much does it cost?

Our rates depend on many factors (where, what, how much...) therefore please contact us for a quote.

Gallery


Some recent shots...